We deliver best in class data, metering and networks
This is to help organisations of all sizes get to know their energy better. Our data powered services help you understand and manage your energy more effectively.
We've been on a mission to help identify energy waste, save costs and reduce carbon emissions for more than 40 years.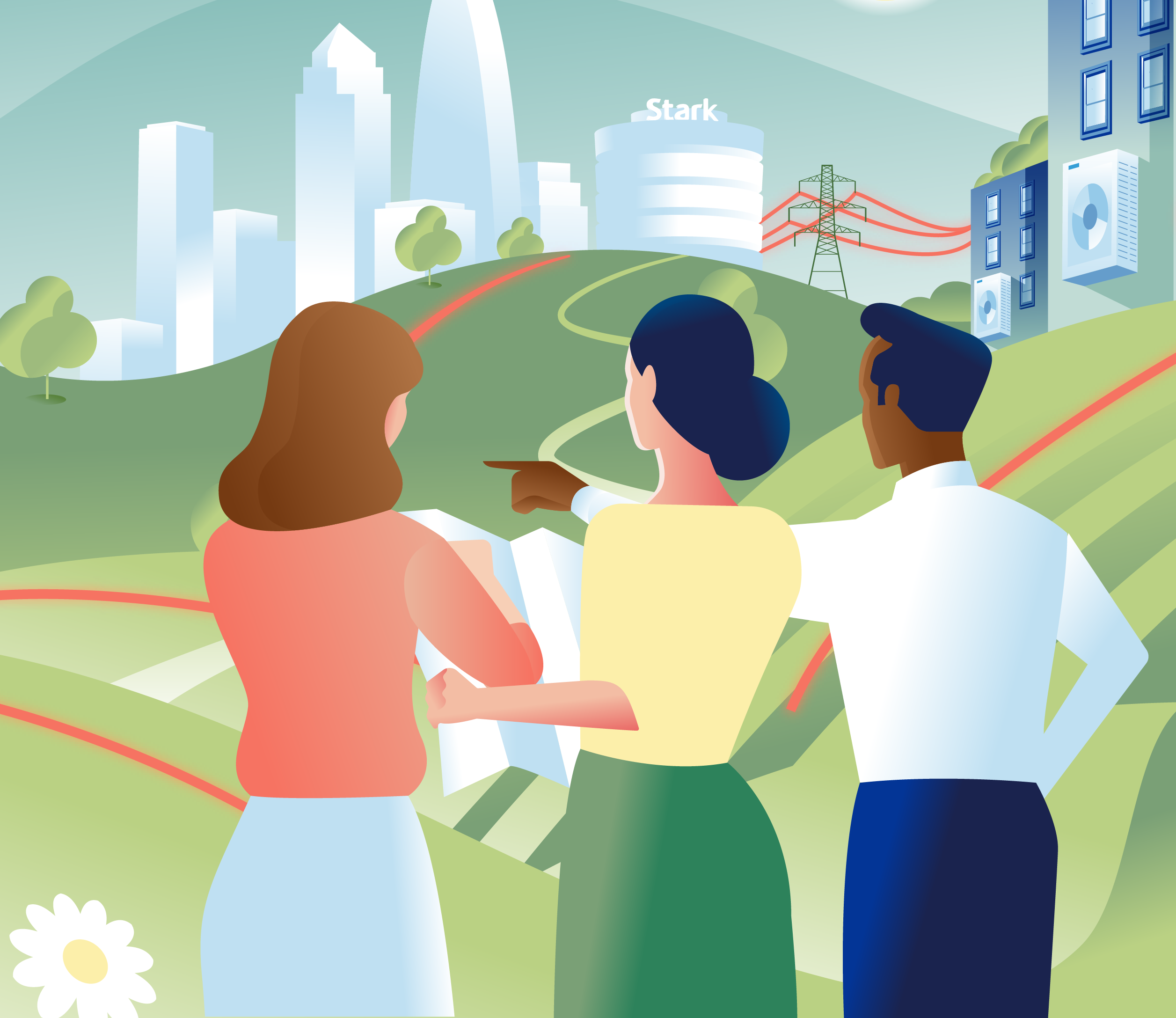 We manage a significant portion of the UK's daily electricity consumption
We work with more than a third of all I&C customers
We own and operate thousands of meters across the UK
Our investment in technology and the team that delivers it, means we can continue to innovate to deliver a customer first approach to everything we do
Our offices are Horley, Surrey;  Bristol, Blackpool and Epsom with a widespread field team covering the UK.
Millions settled annually
We settle millions in gas and other utilities, we hold a major stake in the UK's energy market.
Innovation
We love to create new solutions and improve on what's already out there. Always pushing for better ways to make a better planet.
Team work
At home, the office or in the field, we work together to deliver excellent service to customers and each other.
Customer Focus
We put the customer at the heart of our new technology & the products and services we offer
Brave
We have the confidence to push for new ideas, disrupt the status quo and be different.
Passion
We're passionate about data, saving energy waste and carbon emissions for a better planet
Our teams help everyday in our mission to reduce energy waste and carbon emissions.
Our founders recognised the importance of flexibility and we're proud to continue that same priority for people's work and home lives today.
We see diversity and inclusion as vital to our business. Ensuring people have the transparency, development and support they need ultimately makes us a better, more innovative business.
Learn more about our services: