OUR PROPERTY MANAGER CUSTOMERS
Stark – Your energy is our world
Providing you with the data you need for billing success.
Making your life so much easier
Stark provide a flexible, single point of contact for all your main and sub-meter, data and tenant recharge needs. Making life so much easier when the portfolios around you are always changing.
With access to the UK's no.1 data provider, our team of MID compliant sub-metering engineers, EV charger installers plus our full suite of reports and energy analytics, we are experts in how to best support you towards your compliance and energy reporting goals.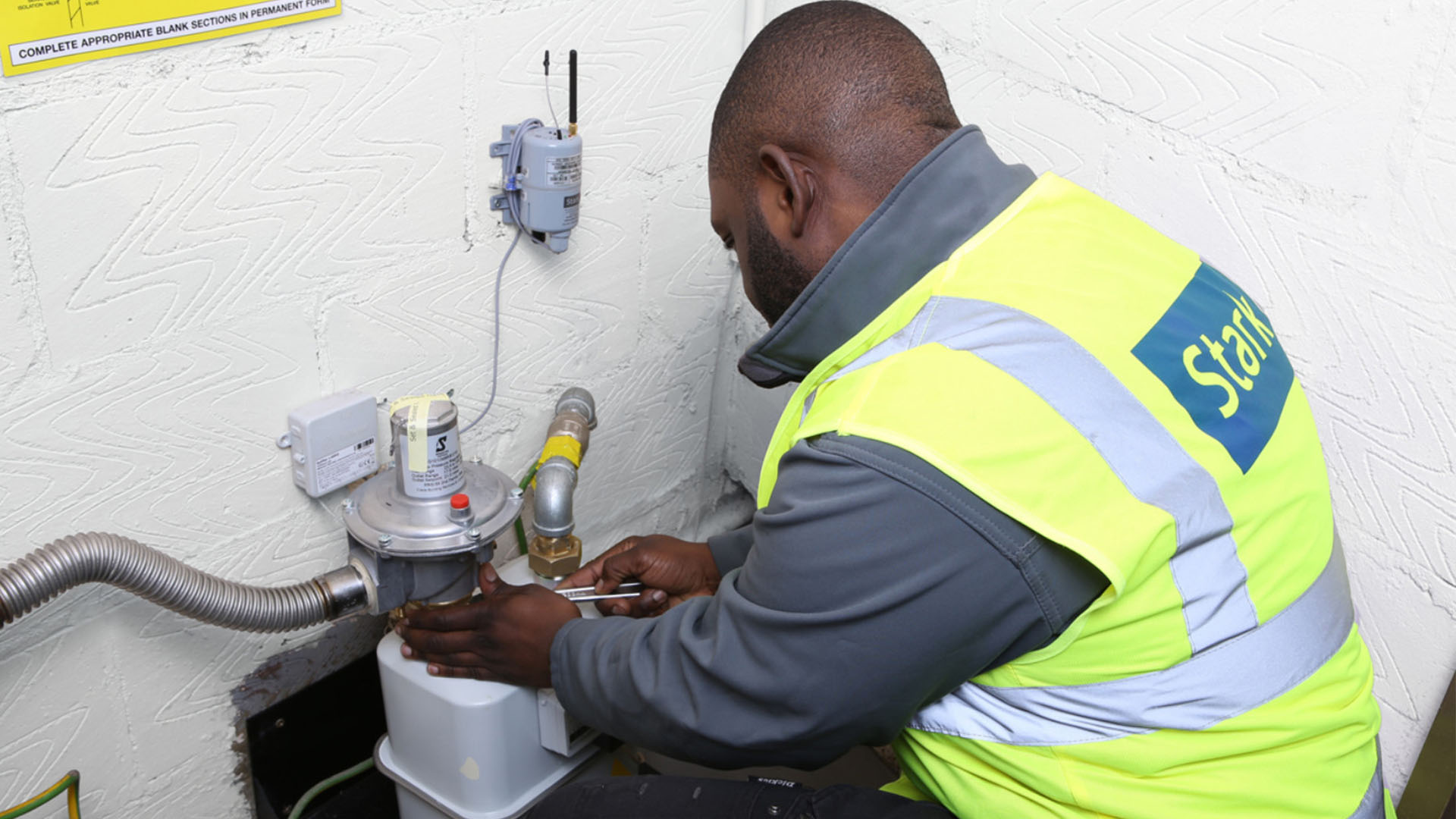 Sub-metering for compliant and easy tenant recharges
With energy prices at the forefront of business budgets, having accurate, compliant sub-metering with detailed tenant energy costs is vital.
Stark sub-metering services provide the full end-to-end solution, from survey to aftercare, providing you with straightforward ways to invoice tenants for their exact energy use.
Future proof clients for sustainability and cost savings
Sustainable buildings are more attractive than ever with an increasing focus on reducing carbon emissions and energy management being a driver for commercial tenants.
With our accurate energy data, you add instant value and enable sustainable decision making for your clients, and their tenants. So they can enhance their efforts to reduce energy waste and build a better sustainable future together.
Identify energy waste. Save carbon. Cut costs.
Flexible 'no contract' options for electricity and gas to accommodate dynamic portfolios
Sub-metering services for compliant tenant recharge services
Full access to Stark Data & Analytics to enhance value to your clients
Stark services you might be interested in:
Get in touch with our team to discuss how we can help you get value for money from your metering